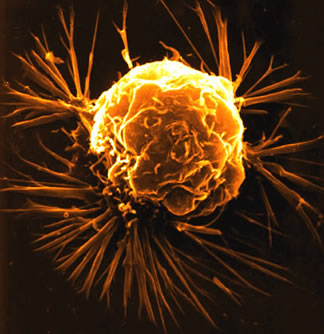 Well, I saw him play.
Elijah Dukes.
3 - run homer.
I was peeing. That's right.
I saw that Dukes was up 5th in the top of the inning, so I decided to go have a smoke & pee. And if you haven't been to US Cellular in the 500 section & NOT stepped out for a cigarette, I truly suggest that you do so. When you step out of the concourse onto the outer walkway, you get a phenominal view of downtown Chicago from the south. It's all there. It's such a beautiful skyline at night or during the day for that matter.
So, after said smoke, I go into the bathroom to pee. I then hear Ed Farmer over the radio say, "and here's Dukes".. AAAARTRRRHRHGGHH!
I push & shake & run for the field.
I got to see it. Barely. But I got to see it.
The best part of the home run was his follow-through after the swing. After using maximum effort, he almost jumps backwards, like the force of the swing had thrusted his monsterous body back... and to the right. Wow. Great fun.
I also got the see the Ego last night. Not so good. He was getting pounded all over the park & was fortunate that his defense, especially the outfield, was up to par last night. He was off with location, which is key for him, and was about 3-4 MPH slow on the fastball. Well, I guess you could say that even without his best stuff, he still got 21 outs with only allowing 4 runs & left with a tie game. Terraro's HR was a monster shot, almost to the walkway behind left field. The biggest Shields highlight was his strike out of Thome, when Thome was fooled so badly by the vaunted Shields screw-change that he lauched his bat out into the field, nearly hitting an obviously frieghtened BJ Upton out at second base. Upton saw the bat coming & took those few hesitent baby steps backwards before launching into a full sprint! AWESOME!
All was well. Good ballgame. Home team wins in the 9th.
Screw Wrigley. Go to the Cell.